Tastes of Summer
Well, technically it's not summer yet. Luckily for us Texans we are already seeing beautiful summer produce popping up! One of the most efficient ways to eat well and stay within your budget is to eat seasonally. Now a days you can find these summer favorites year round, but trust me, they taste SO much better in the summer!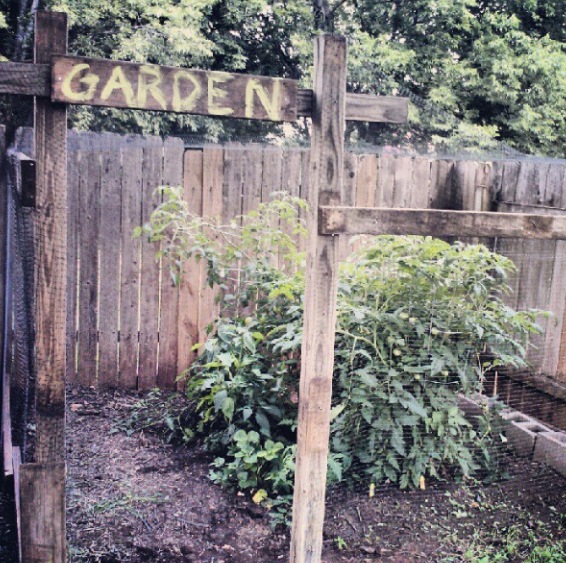 Strawberries
Strawberries are so versatile. You've tried the pie, dipped them in chocolate, and pop them in as a snack, but have you tried them like this?
Strawberry and Walnut Spinach Salad with Balsamic Vinegarette
Strawberry and Tomato Salad with Cilantro, Lime and Serrano
Strawberry, Goat Cheese, and Arugula Open Faced Sandwiches
Tomatoes
Ripe and juicy tomatoes are the ultimate sign of summer. Just make sure you don't refrigerate them. Refrigerating them can cause the tomato to stop the ripening process, leaving your tomato soft and mealy. Here are some great ideas that enhance the tomato instead of masking its sweet and hearty flavors.
Southern Tomato Pie with Ricotta and Parmesan Topping
Baked Egg Stuffed Tomatoes with Basil
Roasted Cherry Tomato Salad with Feta and Kalamata Olives
Summer Squash
Summer Squash is so versatile, comes in many beautiful colors and shapes. Unlike Winter squash the rind is edible so you can reap all of its nutritional benefits! Also, since they are significantly lighter you can really stock up at the grocery store or farmer's market for less. Try some of these great ideas next time they go on sale.
Grilled Summer Squash with Herbed Butter
Cold Yellow Summer Squash Soup
Zucchini and Potato Quiche
I hope you are as excited for summer as I am. Now, its time to go to your farmer's market or local grocery store, get cooking and your taste buds begging for more!